Maf Shoes Limited is one of the leading manufacturer and exporter of sports shoe from Bangladesh to major shoe brands and retailers of FRANCE, SPAIN, BRAZIL, JAPAN and other EU countries. Our major clients include world renowned international brands and retailers such as Decathlon, Kappa, Skechers, Walmart and H&M.
Maf Shoes Limited' s sports shoe unit stands for exclusivity, comfort and fashion. Its edge in the market is in  providing fashion at an affordable price with a practice of being up to date with the latest global trends and fashion to meet the different needs of its consumers. From the adrenaline rush of the playground to the randomness of everyday hangouts, its sports shoes cater to all. The production process uses the latest technology to provide consumers with shoes that are both durable and lighter at the same time. Moreover, the diver sity in designs and colors allows customer to pick the shoe that reflects your attitude.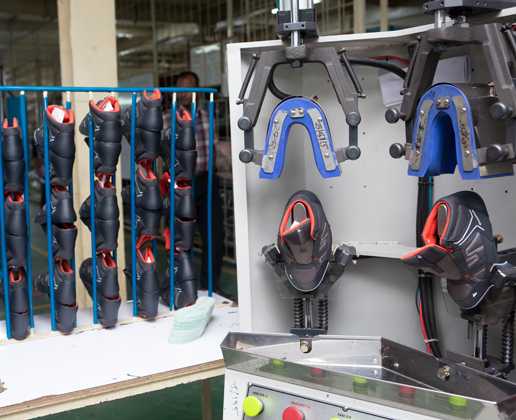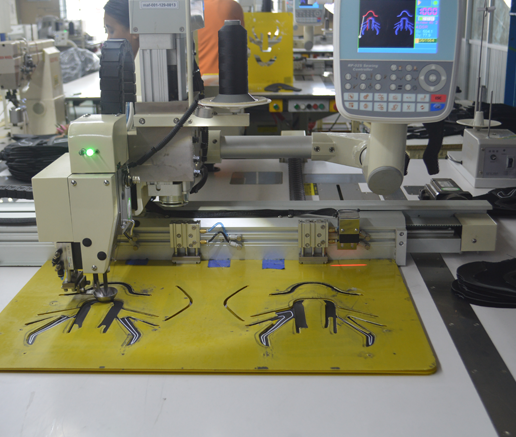 Key Features
Cutting section is equipped with both automatic and semi automatic machines. Cutting dies are made in our own workshop.
Total 29 Stitching lines are well equipped with modern stitching machines to run any sort of synthetic materials based articles.
7 Cemented shoe lasting lines are well equipped with state of art all modern machines to run lasting construction, Strobel/California Constructing and waterproof shoe production.
250,000 sft
Total Production Area
350,000 pairs
Capacity/Month
Korea, Taiwan & China
Origin of Machines