Maf Shoes Ltd is a 100% export oriented quality athletic shoe, sandal, slipper, & flip-flop manufacturing factory with the ability to deliver impeccable quality and punctual shipment within a framework through a professional, reliable and sincere business atmosphere.
Maf Shoes Ltd manufactures a wide range of footwear for all age group and it equipped with vertical production units. Maf Shoes Ltd is an only shoe factory who produces various footwear related finish products and semi finished products in same factory premises.
For every footwear EVA foam is an essential materials requirement and Maf Shoes Ltd have its own EVA foam production unit to produce EVA foam from recipe development to finish foam as per requirements.
To make production smoother and to reduce lead time, it produces rubber sole, PU sole and IMEVA (EVA injection) Soles for its product in same factory premises.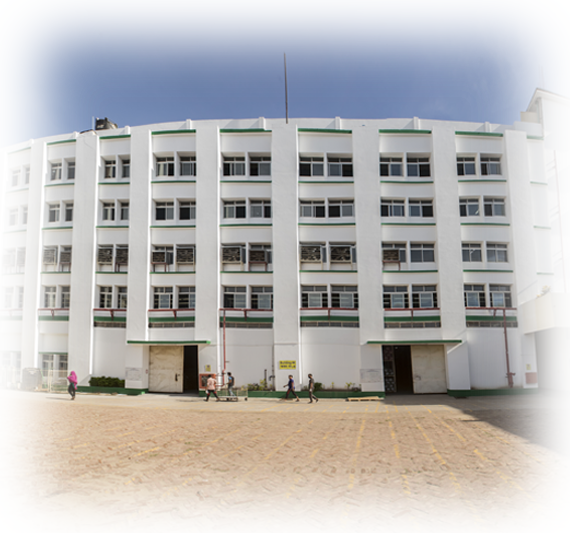 We can proudly declare that Maf Shoes Ltd is the most diversified factory with wide range of product and facilities.
To maintain global standard and prompt delivery, the company sources best quality raw materials from all over the world.
The company has well equipped and well experienced product development team that provides instant technical and production support. The technical team manages and follows manufacturing flow from scratch to finished product and also involves in improving the efficiency through continuous R&D. The company's high end laboratory checks physical properties of each and every pair of shoes in bulk production. Maf Shoes Ltd is well compliant by European Customers in terms of Social, Environmental, Quality Assurance, Safety and Security. Within a very short period of time, Maf Shoes Ltd has acclaimed credit from its international customers for ensuring global standard of quality. The Company is currently operating in the export market of France, Spain, Japan, Brazil and other EU countries and exploring new export markets to establish its strong footprint.